On the tenth anniversary of the collapse of Lehman Brothers, Triodos Bank has called for the UK banking system to embrace greater transparency and re-evaluate the role it could play in today's society.
This anniversary is an ideal opportunity to remind people that while there have been some welcome changes to better regulate banks, we have still not fundamentally addressed the role they should be playing, in terms of the social value they create and how they serve the long-term interest of their customers.
And others agree…! We have spoken to friends and supporters and here is what they say. What do you think? Have a read and add your thoughts in the comments section below.
Hugh Knowles, innovation director, Friends of the Earth
"Even after the 2008 crisis the financial system prioritises short-term gain. Lots of people are still suffering the consequences of the crash but lessons haven't been learned and the few responsible don't appear to have paid the price. This short term mindset is why far too many banks are invested in dirty coal and oil and supply chains that destroy the natural world. As individuals it can feel overwhelming but you have a choice and it makes a difference. Banks such as Triodos are pioneering a different kind of banking that is investing in a better future for people and the planet; and it is easy to switch."
Sir Mark Rylance
"I hear a lot of people complaining about banks and bankers, as we all complain about many things, expecting the government or other authorities to make it better for us. Actually, the changes we long for are available. We can do them ourselves. We don't need any higher authority than our own. In the case of banking, if you are worried about the banks failing again, or if you are concerned that they are investing your money in business that is destructive and harmful to life on Earth, or perhaps fed up with them being too secretive and 'greedy', well, it's simple, move your account to Triodos. I recommend this Ethical bank without hesitation."
Matti Kohonen, Principal Private Sector Advisor, Christian Aid

"A decade on since the financial crash, little has changed for the
financial system that caused the crisis. While banks and stock markets were rescued by public fun ds, people who were least responsible are suffering the most. The financial crisis meant that of the 59 poorest developing countries 40% are either in debt distress or at high-risk of entering it.  Compounding this negative impact on the world's poor, big banks are reluctant to phase out the toxic financing of fossil fuels.   Banks should shift towards renewable energy and so cial impact investing and must publish details of the carbon emissions resulting from their investments and loans – the risk of stranded assets may become the seeds of a new financial crisis."
Greg Wise
"If someone or something "cannot be allowed to fail", then all of us should be classed the same way: there cannot be a "Get out of Jail Free" card for some and not for others. We are enthralled by the banking sector in this country and bend over backwards to facilitate the financial sector, whilst disregarding the plight of the people behind the numbers.
"An Economy for the Common Good has to be an answer. A different metric used for success and failure. Looking towards a long-term sustainability rather than short-term profiteering. An ethical dimension that will bring with it a cleansing to what many would view as a toxic sector of our economy. As my mum used to say to me – "Money is like manure: only good if it's spread around". We need to start to spread."
Ray Dhirani, Head of Sustainable Finance & Green Economy, WWF-UK
"Ten years after the Lehman Brothers collapse, our banking system is little changed, but the plight of the planet looks even more dire. The cost of climate change is increasingly visible, our wildlife is disappearing fast, and our oceans are increasingly polluted with plastic waste. We cannot carry on like this, continuing to permit our banks to finance this destruction. If we want a future where people and nature thrive, we need a financial system that puts planet and people at the heart of business strategies."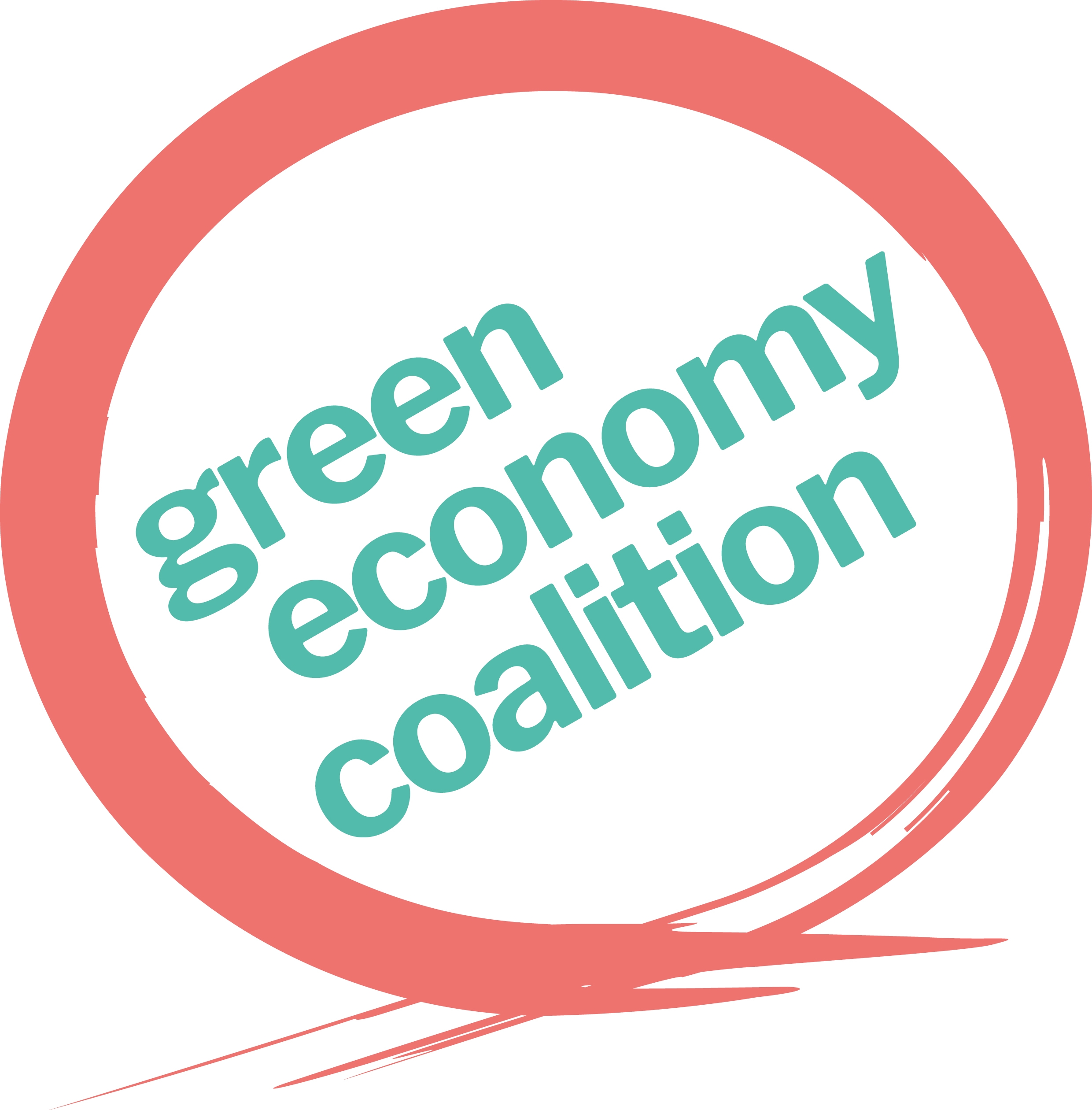 Oliver Greenfield, Convenor Green Economy Coalition
"All our continued prosperity – not just in the West, but around the world – depends on a radical shift to greener, fairer economies.  Our current financial system is not fit for this task. Time is running out. We need to change finance, now."
Anna Laycock, executive director, The Finance Innovation Lab
"The crash of 2008 highlighted that our financial system has lost its way, serving itself instead of society. Ten years later, finance is still fuelling some of our biggest problems, from unaffordable housing to climate change, and it can be tempting to give up hope. But we mustn't, because a better future for finance already exists today. Triodos and the values-based banking movement point the way: finance can and should serve people and planet.
There are no easy solutions to a crisis as severe as the one we saw in 2008. It's a symptom of a deeper loss of purpose in finance, a disconnect with the real needs of society. But building a better financial system isn't impossible: Triodos and the global movement of values-based banks are living proof that finance can and should serve people and planet. We all have a part to play in creating a positive future for finance."
Tom Jess, senior researcher, E3G – Third Generation Environmentalism Ltd
"E3G support Triodos Bank's call for a radical overhaul of the UK banking system. This has been a long time coming, with a decade wasted patching over the mistakes which led to the financial crisis. It is now time for a system that serves the needs of the people and delivers a sustainable, climate-resilient economy."
Angela Francis, chief economist, Green Alliance
"It's ten years since the financial crash and ten years since the UK's Climate Change Act was passed. But whereas banking has hardly changed, new technologies, like renewables, and ideas, like the circular economy, are beginning to solve the climate challenge. It's time for the finance sector to follow Triodos' lead and provide ways for savers and investors to back the businesses that make a return from delivering improvements to our environment."
Bevis Watts, managing director, Triodos Bank
"The pace of change has been far too slow and more needs to be done to re-purpose banking for good, through greater transparency on how money is used, carbon disclosure, impact reporting and using risk capital weightings to account for environmental and societal risks."
"A deep sense of distrust remains at the heart of the relationship the general public and small businesses have with banks. While there have been some welcome changes to better regulate banks, we have still not fundamentally addressed the role they should be playing, in terms of the social value they create and serving the long-term interest of their customers.  We also still need to address banks being too big to fail and deep-rooted issues that were at the heart of the financial crisis such the excessive bonus culture."
What do you think? Add your thoughts in the comments section below.
Subscribe to The Colour Of Money
Keep up to date with the latest news and opinion on The Colour of Money. Subscribe and we'll let you know when we publish new articles.